Brantford Wildlife Removal
Wildlife Removal Services in Brantford, Ontario
When it comes to effectively removing wildlife animals from your home or business, we are second to none. At Brantford Wildlife Removal, we are known for delivering high-quality and timely wildlife animal removal services in Brantford. For the past many years, we have been providing our clients with excellent animal removal solutions at affordable prices. We have hands-on experience in dealing with a variety of animals that cause a nuisance in or around your property. No job is too big or small for our experts. We know how to prevent these annoying animals from entering your property in a timely and efficient manner.
Residential and Commercial Pest Removal Services
Getting rid of animals from your home or business is easy with Brantford Wildlife Removal. Our professionals will visit you, fully-equipped for a complete inspection.
Experienced wildlife removal technicians to ensure 100% customer satisfaction.
Thorough service means we remove nuisance animals, plus prevent future invasion and clean affected areas.
Locally owned and managed service offering emergency services.
Call us today and we'll get rid of nuisance animals – fast!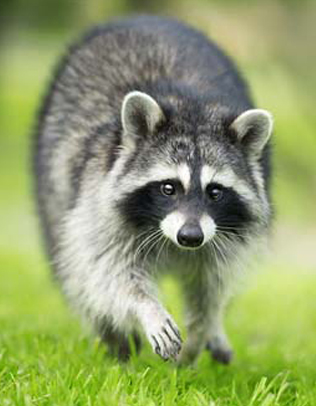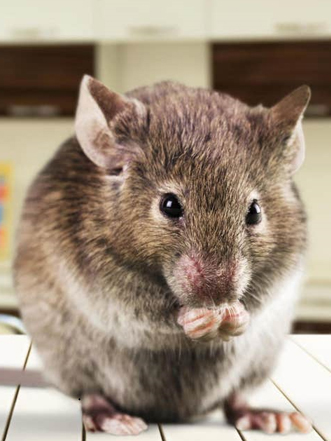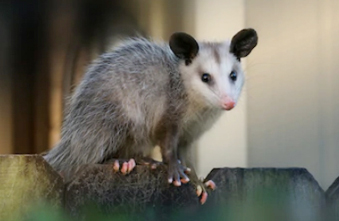 The professionals at Brantford Wildlife Removal know that your #1 priority is to rid your home or business of unwanted animals. We customize a treatment plan to your specific needs after inspecting your home or business to identify the offending animals and their entry points. Our fully licensed and insured technicians are committed to helping resolve your issue so you can rest easy and get back to regular life.