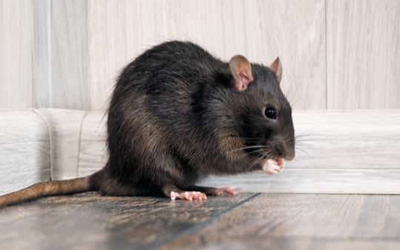 Just like humans, animals also look for a comfortable place to live and breed. And, your home can be the perfect place for raccoons, skunks, bats and other animals to live. Sharing your residential and commercial building means damage to your property, exposure to diseases, unwanted stress and more.
Ultimately, these creatures can put you and your family in danger. To detect animals in your home, you can begin the inspection from chimney and attic.
Signs Of Wildlife Infestation
Scratching or squeaking noises coming from attic or walls.
Unusual noises at night or dusk.
Garbage cans or trash scattered around
Faeces droppings look in small and brown color around your home.
Urine stains with a strong unpleasant odor.
Wood chips or gnaw marks on walls and electrical wiring.
If you notice any of above-mentioned signs in or around your premises, there are chances of having wildlife infestation.
What To Do Now?
Animals are the creature that should not be handled on your own. Dealing with such animals without any protection can result in injury and other health issues. It is advisable to immediately call the professional wildlife removal professionals to make your home animal-free safely.
At Pro Wildlife's Brantford Wildlife Removal Service, we customize a treatment plan to ensure you get a safe and livable environment. With us you get rest assured to get same day services at a budget-friendly cost that meets your needs. Call us to schedule your service.